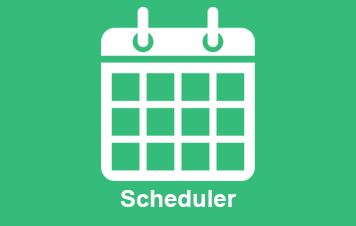 Are you planning a large scale migration and need to keep updated with the schedules?
CDA's Scheduler can help.  This custom application assists with planning and execution of large scale migrations.  The Scheduler makes it seamless to manage capacity, handle last minute changes, and allow throttle resources to ensure timely delivery.  Management views allow ability to view the health of the migration, and identify potential bottlenecks before they become roadblocks.
Contact us today for more details or to request an on-site demonstration.
Contact Information

USA
CDA, Inc.
2007 Washington Valley Road,
Martinsville, NJ 08836
Telephone: +1 908 647 4445
FAX: +1 908 647-4447
E-mail: contact@cdaus.com


INDIA
CDA Technologies India Pvt. Ltd.
4th Floor,H No. 2-38/A, Hi Tech City Road,
Sri Rama Colony, Guttala Begumpet,
Madhapur, Hyderabad
Telangana – 500 081
Telephone: +91 040-6618 1602
E-mail:
info@cdatechindia.com