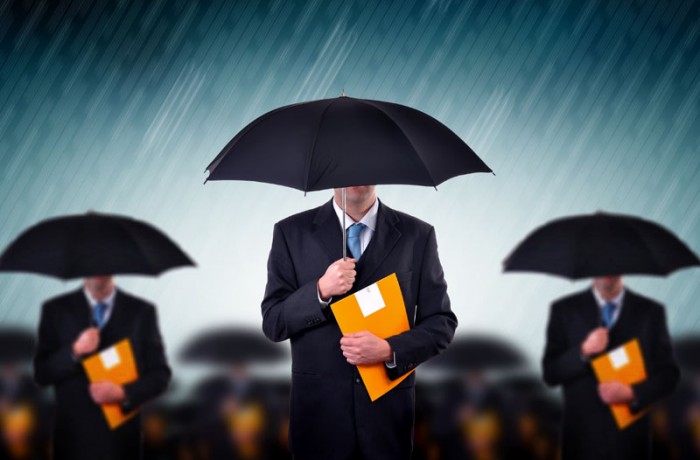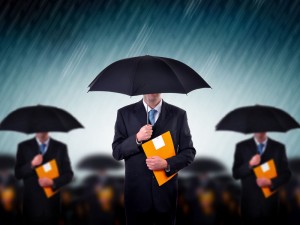 Our Enterprise Vulnerability Management solution will protect your company's most valuable asset.  Your data.
As cyber threats become more evolved and sophisticated so have the software and hardware technologies for helping prevent such attacks.  Our Vulnerability Management package uses the latest technology to identify and mitigate vulnerabilities in your environment before they can be used for intrusion, hacking, and electronic theft against your business. Quick quality decisions from experienced IT Security professionals will provide you with peace of mind while they secure your network, assets, and data.
For more information or to request a demo, please fill out the form below.